---
Our e-Learning Modules
Author: Andrew Junkin, MDBeth Israel Deaconess Medical CenterHarvard Medical SchoolBoston, MAFirst published: March 23, 2020 | Last updated: May 3, 2020This guide is also available in Spanish This guide, developed by experts in Medicine and Infectious Diseases, offers step-by-step instructions for some of the most common situations you might encounter, focusing on how you can…
Authors: Camille Nebeker, Bethany Weisberg, Eric Hekler, and Michael Kurisu Early on in the development of Project Apollo, we had the opportunity to fund an ethnographic study about the genesis of our project. This study offers patient perspectives about our rationale for founding Precision Healthcare Ecosystem and is one of eight studies offered by Frontiers…
---
Patient Health Journey
Mesothelioma is a rare and complex disease that requires expert medical care. Thankfully, experienced mesothelioma doctors can create treatment plans to help patients live longer….
---
Latest
Research
Authors: Azure Dominique Grant 1 2, Gary Isaac Wolf 2, Camille Nebeker 3 https://pubmed.ncbi.nlm.nih.gov/30944134/#full-view-affiliation-2 Affiliations Abstract Objectives: Participant-led research (PLR) is a rapidly developing form of citizen science in which individuals can…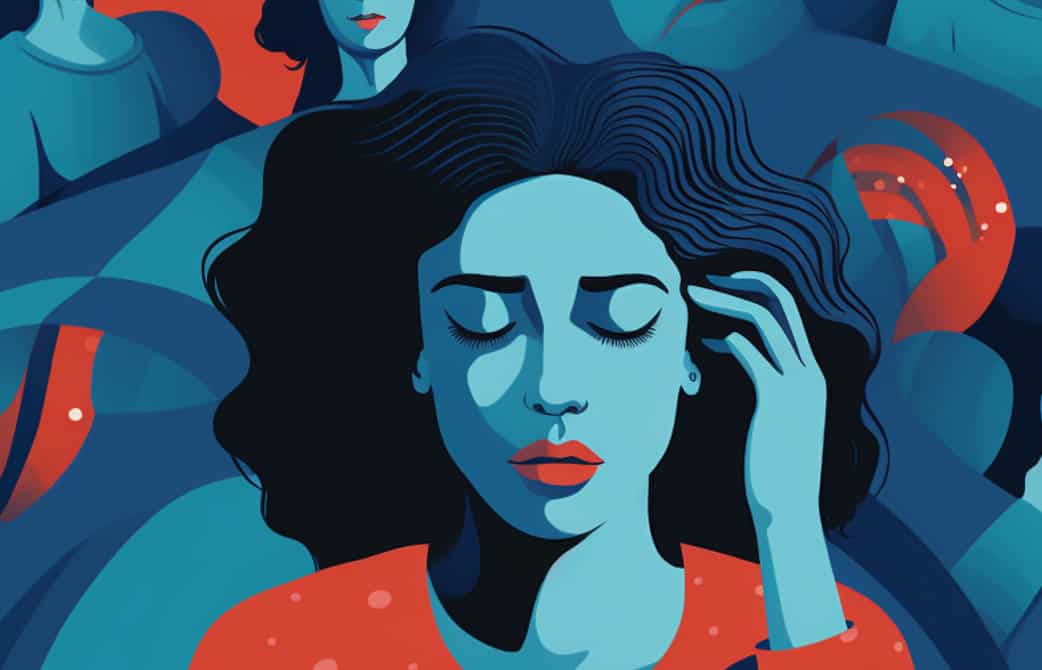 M.S. Fatigue Patients Wanted. Space limited to 5 people
Join our upcoming, no-cost, 6-week coached patient study.
June 11, 2020 | By Alicia Clarke After 20 years at UC San Diego, Larry Smarr will step down as the director of the California…
New data showed black patients have less trust in COVID-19 mitigation, underscoring decades of racial health disparities and limited patient trust. " June 02, 2020…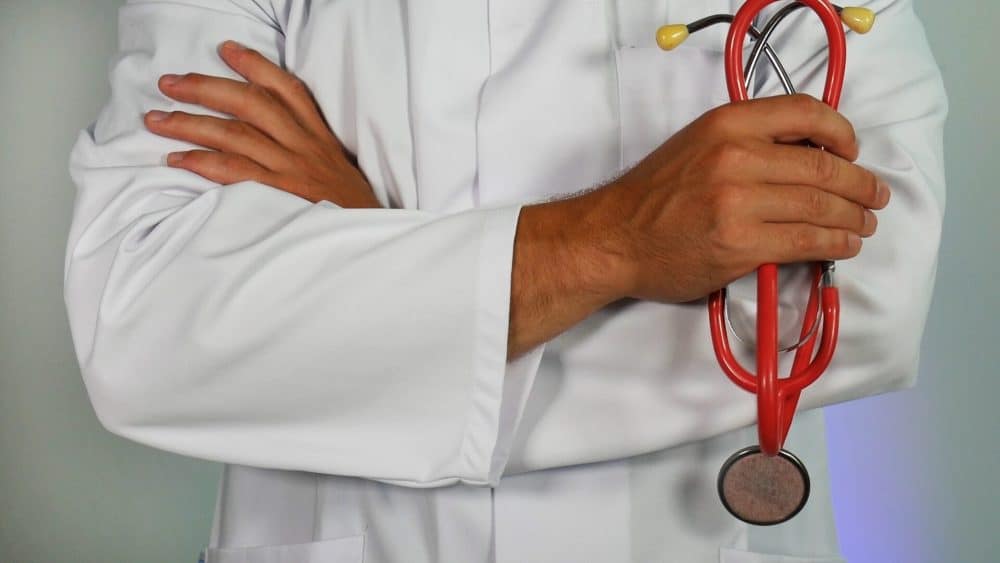 Dr. Anthony Crocco, provides a cleverly illustrated and well-reasoned explanation of evidence based medicine in this brief 4-minute video. Patient values and preferences, quality relevant…
Community labs want to make everything from insulin to prostheses. Will traditional scientists accept their efforts? By Margaret Talbot " … given the profound flaws of…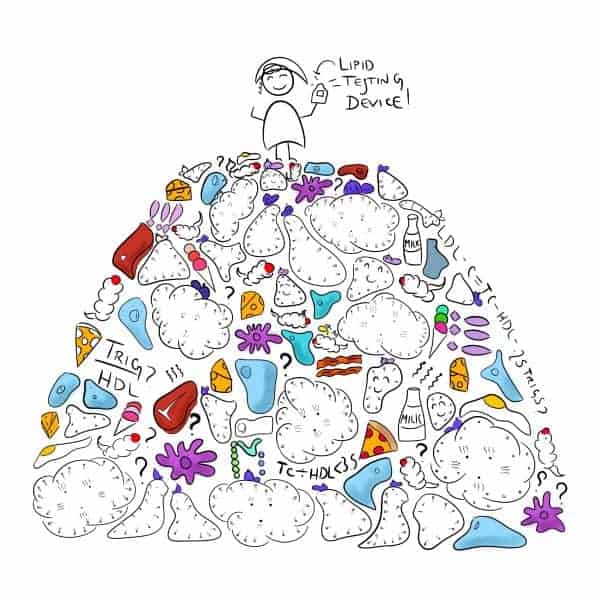 Azure Grant and Gary Wolf September 3, 2019 "THE QUANTIFIED SELF is about making personally relevant discoveries using our own self-collected data. We call this…
What's in Your Gut? Big data dump from the world's largest citizen science microbiome project reveals how factors such as diet, antibiotics and mental health…
The Quantified Self Symposium on Cardiovascular Health April 19, 2018 Calit2 Auditorium, Atkinson Hall University of California, San Diego. http://qscvd.quantifiedself.com/ The goal of…
---
More Articles
I needed a way to see the light at the end of the tunnel Patricia (Christina) Kantzavelos is a Project…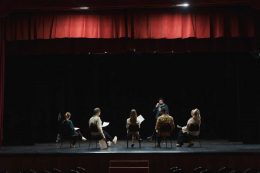 A new play. Raising awareness for Lyme Disease with a blend of documentary theatre and imaginative departures from reality. Written by…
(by Rachelle Babler & Mark Huls) Rachell Babler: This song was written the day after my sister passed away from…