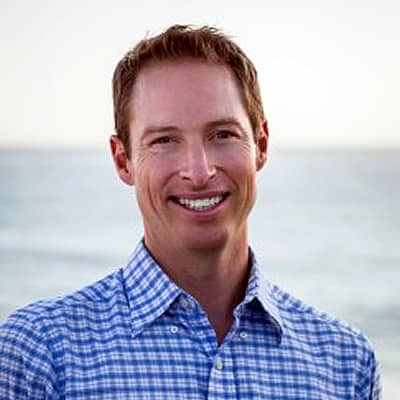 The Future of Rehabilitation
Our objective is to improve the quality and cost-effectiveness of health care by standardizing the tools by which we measure health.
Medicine lacks dynamic, functional, integrative, objective measurements of health.
By integrating clinical wisdom with advanced technology we are creating a platform (method?) to empower everyone to reliably measure their health. By measuring the effectiveness of various medical therapies we engage patients in the lifelong quest to improve health.
The Future of Rehabilitation project is needed now. Health care must evolve to serve the needs of the world. The success of this project will enable a greater number of people to gain access to healthcare that is effective, comprehensive, and objectively measured.
Help us transform the measurement of health
---
---
Click our GuideStar Gold Transparency Seal to review the work we do for our community. We want you to have the progress updates you need to confidently support our work with trust and confidence.
---